WWMM Radio is owned and operated by the Huckleberry Hill Music Society which is a non-profit 501(c)3 organization. We have the following needs for our facilities refurbishment.
Some of the equipment that we currently have has been in service past its normal life expectancy. In some instances, these devices were used when we purchased them.
WWMM is not affiliated with any college or university, so we do not automatically receive a monthly or yearly draw of funds to cover the cost of refurbishing, replacing, or updating equipment.
If you would like to make a tax-deductible donation to purchase needs from this list, please contact us at WWMMRadio@Gmail.com. We will provide you with the quote sheet from the vendor and provide any additional information you may need. Thank you for your kind consideration!
Smart-UPS SR1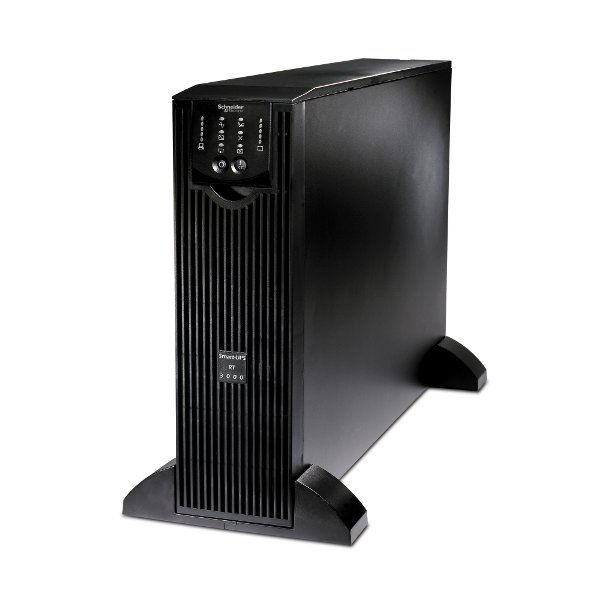 BACK UP POWER SUPPLY. Our back up power supply units for the studios have failed. They were way out of expected service life when this occurred. They served us well. These devices allow us to stay on the air in the event of power loss for 2 hours. The cost is about $1200 each and there is a need for 2 of them.
NAUTEL VS-300-LP
TRANSMITTER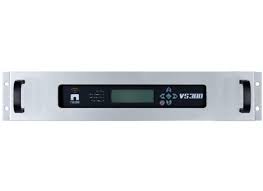 Getting this new unit will allow us to take the existing transmitter out of service for refurbishment. Once refurbished it will be a back up unit in the event the existing transmitter needs servicing. We do not have a back up transmitter right now. The NAUTEL Transmitter Company makes solid equipment and, best of all, their transmitters are designed and engineered right here in the United States, in Bangor, Maine !! If we run into any issues, they are not overseas but right here on the East Coast.
The Nautel transmitter has built-in diagnostic equipment to enable us to readily identify any fault or breakdown, without the need to purchase or lease expensive RF test equipment.
Thank you for considering helping us with this immediate need! The transmitter is the lifeblood of any radio station. The quote on file is $5300 for this unit.
Trilithic EASYCAP-B3030
EMERGENCY ALERTING DEVICE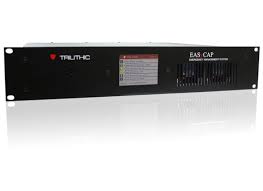 This device is our direct connection to Homeland Security, as well as First Responders and the locally-based Authorities. If there was a National emergency, a local emergency, a weather-related event or natural disaster, this device is triggered and important information is broadcast. This is a very important part of station operations and is required by the Federal Government.
Sadly, there is no discount for this device for struggling community stations. We pay the same price that the big stations do.
This is a replacement unit for existing systems that have been in service for an extended period of time and came to us as used equipment. We like this device because it integrates 5 devices into one. It takes up less space and is more reliable than our existing system. The cost is $2300.
ELECTRO-VOICE RE20 MICROPHONE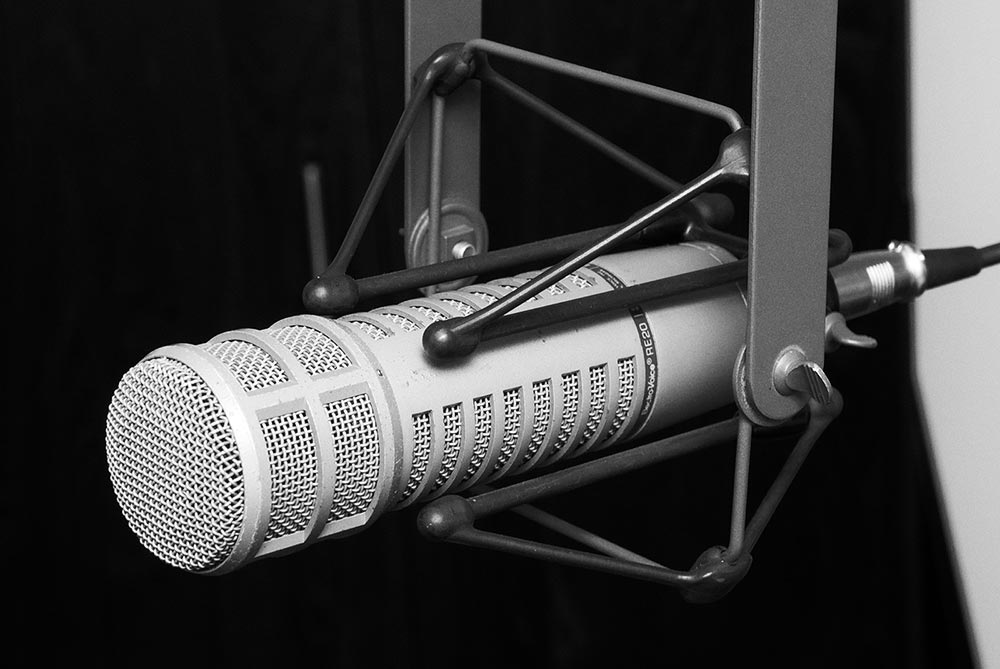 ELECTRO-VOICE RE20 Microphone
This is a classic microphone that has been a standard in the broadcast industry for many years. We obtained our existing RE20 as a used item and it is now nearing the end of its lifespan. The cost of a replacement is $540.
If you are able to help us out with any of these urgent needs, please contact us at WWMMRadio@Gmail.com. Your support of WWMM Radio is greatly appreciated !!