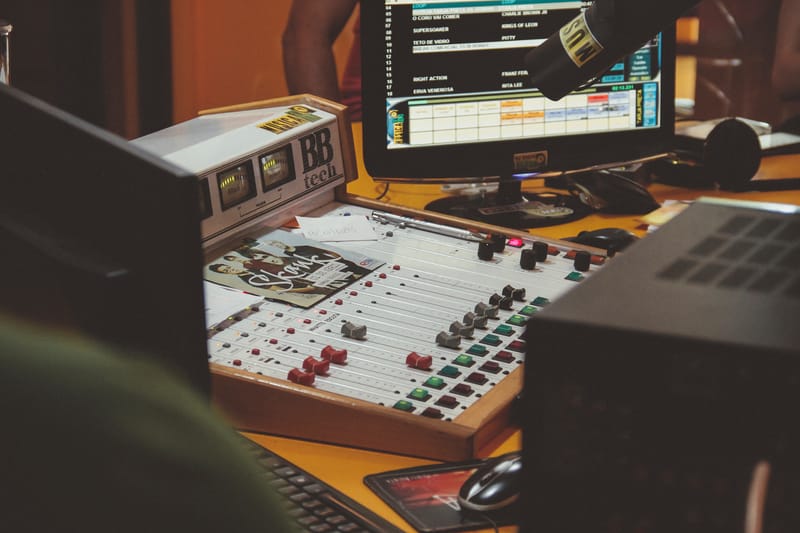 We are WWMM Radio, at 107.5 on your FM dial, owned and operated by the Huckleberry Hill Music Society of Collinsville, Connecticut. We are a non-profit community radio station under Section 501(c)(3) of the I.R.S. code.

We are funded exclusively by: (A) Underwriters from the local business community that sponsor our broadcasts with brief on-air announcements; and (B) Charitable donations from our generous listeners.

MISSION STATEMENT: Our mission is to give our beautiful community of Collinsville, Connecticut and the surrounding areas a locally- operated radio station with a unique, one-of-a-kind musical format that cannot be heard anywhere else. Here in Connecticut, there are quite a few radio stations that play music from the 80's and 90's. And you will also find stations specializing in 50's and 60's music. But commercial radio stations completely ignore the Forgotten Generation - those who grew up and came of age during the 70's. This is the generation that fell through the cracks, a bit too young to be Baby Boomers, yet a bit too old to be Generation X'ers. Fortunately, WWMM radio has decided to fill this huge void!! OUR MUSIC: We play All Seventies, All The Time. Everything from The Carpenters to Elton John to Donna Summer. There are no satellite dishes, and no out-of-state decision makers. We offer a voice for local events, and we have shows that address issues directly affecting you and your family. We give local artists a chance to be heard. And we work closely with the Town of Canton to draw attention to important community issues and events.

We are truly excited about the future of this community, and we thank you for choosing to be a part of our listener family.

We know you have a lot of really good choices on the radio, and we appreciate you giving us a preset on your car radio and supporting LIVE & LOCAL radio! Keep enjoying WWMM-FM 107.5 - Your New Home for the Seventies.

If you have any questions about what we do here, please feel free to contact our station manager, Peggy Bartholomew. The Bartholomew Family has been living in the Collinsville-Burlington-Bristol area since 1638, and we have deep ties to the area. Our ancestors fought for independence from Great Britain in the Revolutionary War. Peggy can be reached at WWMMRadio@Gmail.com, or you can write to us at P.O. Box 175, Collinsville, CT 06022.